How To Scout And Draft The Best Players In Madden 18
Madden NFL 18
Date: May/03/18 14:09:46
Views: 110
In Madden NFL 18, what is the best way to scout and draft the best players? Also is there any way to edit the draft class and make it realistic? Do not skimp on your wallet,
Madden 18 coins
is important in game for you. Meanwhile, I hope the following guide can help you.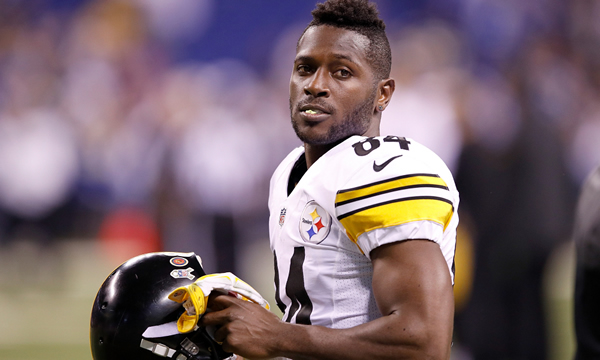 First, for scouting skill points and combine results.
These rules are very helpful overall, though I break them pretty regularly if it looks like a player's physical traits or potential development traits make them worthwhile despite not making the cut by the terms of this guide. One thing the guide does not address is age.
Starting at (I think) age 26, it costs significantly more to upgrade a player, and they begin regressing at about 30. It could be worthwhile in the long run to draft a slightly lower ranked player who's 21 or 22 as opposed to a very top prospect who is 24.
And second, for scouting development traits.
I keep a draft document for each season and make notes based draft stories so I can refer to them later, when I'm putting together my wish list, to make sure I prioritize the likely fast developers and avoid anyone who might have the "slow" dev trait.
You can also find diamonds in the rough through free agency.
Look for young players with low ratings in easily upgradable ("cheap") skills like awareness, play recognition, pursuit, etc., and good physical traits and/or high rankings in "expensive" skills like speed and strength. This works especially well for K/P returners (scout fast receivers) and big hitters on special teams (scout free safeties).