FIFA 22 All New Features
FIFA 22
Date: Jul/13/21 16:14:38
Views: 102
Much info about FIFA 22 was released yesterday, and many new features were seen. Let's take a look at the things we've missed. The trailer looks like grass textures seem to be updated and more realistic compared to FIFA 21 next-gen gameplay.
Luis Suarez Arm Tattoo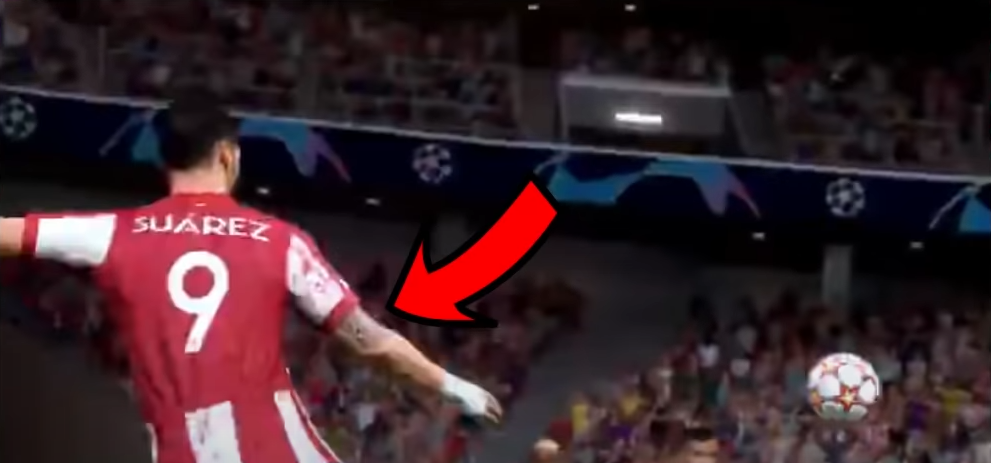 Christian Pulisic Arm Tattoo
Ederson leg Tattoo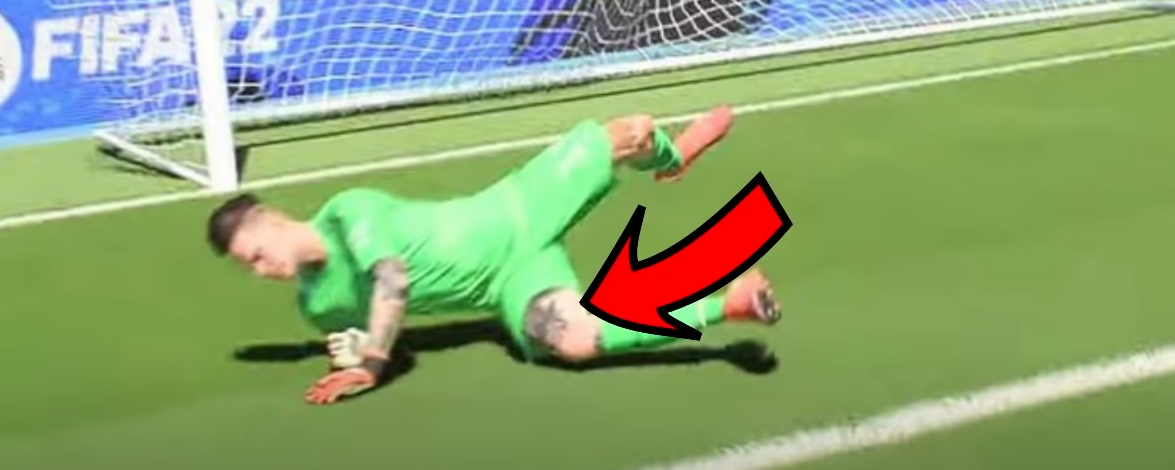 Marco Verratti Arm Tattoo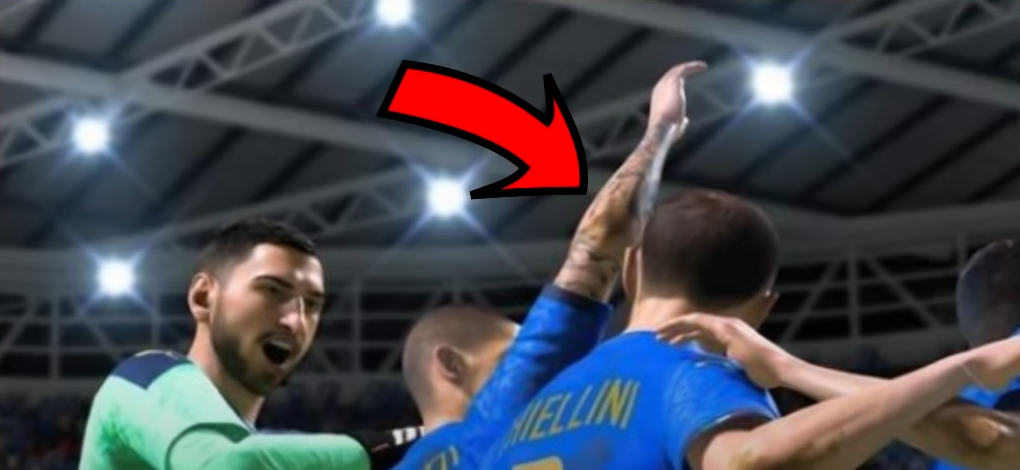 Roberto Firmino Arm Tattoo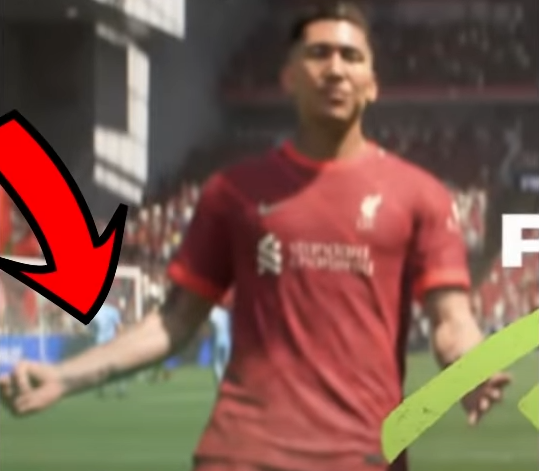 It's confirmed that the warm-up kits and children from the FIFA 21 next-gen trailer will now be a new feature in FIFA 22.

The warm-up kits look like this from the beta gameplay leaked. Hopefully, we see more small details like this FIFA 22.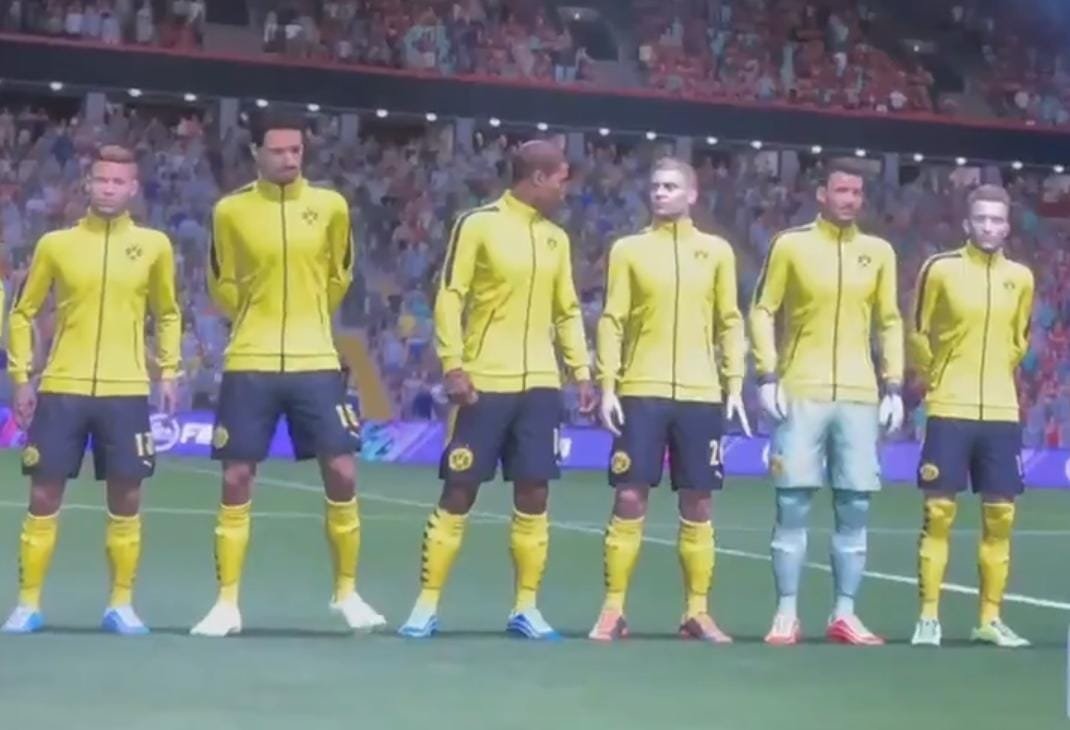 New Flag Styles

Italy Update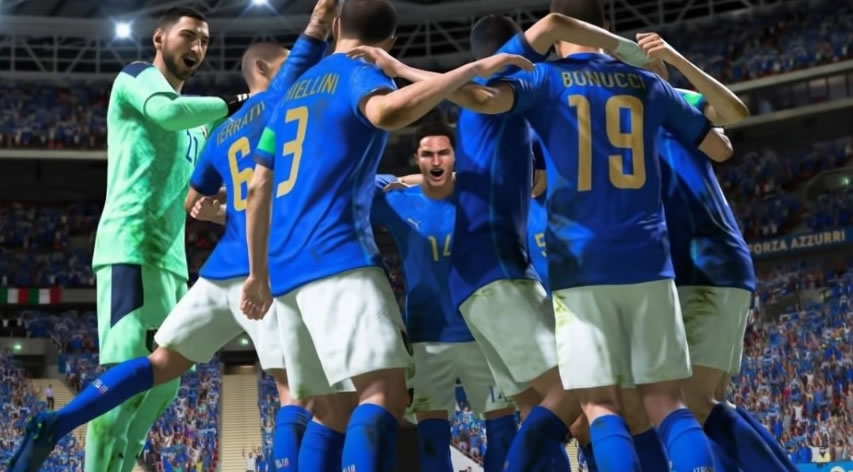 Santiago Bernabeu

In career mode, you can now create your club, stadium, and kit. You can also play with your pro on your team. The social media feature will be added as well.
"Create football's newest team, design your unique kit, stadium, and badge, and manage your club to glory in Career Mode, alongside an overhauled player career mode that immerses you in your pro's journey like never before."
Atletico Madrid Trailer
New Skill Move
Son Signature Celebration
New Camera Celebration
Kevin De Bruyne Strand Hair Update
Luka Modric Strand Hair Update
Know more information about FIFA 22, keep following here! You can also buy FIFA 22 Coins from URFUT.com.