Effective Madden NFL 18 MUT Squads Guide
Madden NFL 18
Date: May/11/18 14:56:26
Views: 102
The Madden 18 Ultimate Team MUT Squads mode is a brand new feature for this iteration of the flagship football sim, and requires three players to band together online to take down an opposing team of three other players.
What you should to do is that either gather together two friends to participate in MUT Squads and buy some Mut 18 coins, or you'll have to join up with two other random players online to form a team.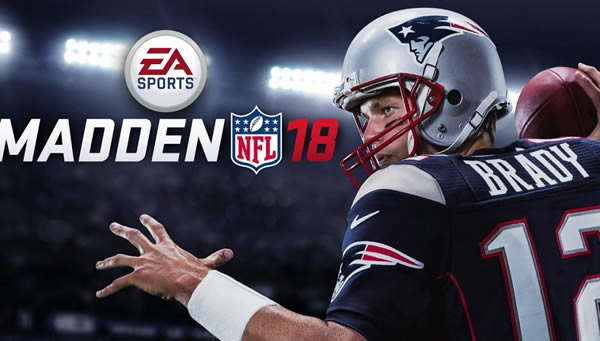 Once you've got a team together, you'll each have to pick a role for your MUT Squads team. We'll outline the three roles below, as well as the responsibility that each one bears.
1. Offense Captain
As the Offense Captain, you'll bring in your Madden 18 Ultimate Team offensive roster as well as your offensive playbook. You'll be able to control any player on the field, including the QB, and it'll be your responsibility to call both plays and timeouts while your team is on offense.
2. Defense Captain
You'll be able to control any player on the field as the Defense Captain, with the exception of the QB and any kickers. You'll import your defensive players and defensive playbook to make up the rest of your MUT Squads team, and you'll have the responsibility of calling defensive plays and timeouts while on defense.
3. Head Coach
The most relaxed role of the three, the Head Coach is responsible for bringing in the stadium, head coach card, and team uniforms. You can play any role except QB or kickers while Head Coach, and it's up to you to make the decisions on penalties.
So effectively, three players make up the full MUT Squads roster, which you then collectively use to play against other teams online. However, actually playing a game of MUT Squads is in itself a challenge, as you'll need to properly coordinate with both of your teammates in order to win.